Finally designed a fox head! I have been thinking about it since forever.
I have been working all week to these foxes and my yet unfinished Viktor helped a lot, he was picking colors and giving me advice on thread, very busy.
We were able to create 13 foxes (one necklace and 12 pins), phew, we worked really hard.
Moody Viktor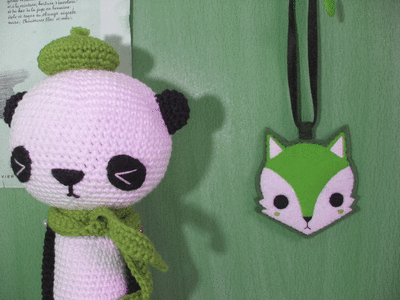 Actual Viktor and the necklace
The pins
Fresh week tomorrow!
I have some new ideas itching.
Cannot wait to get started!
And finish the first headbands.
Busy week.